This article will walk you through connecting the Allie application to your Dexcom Continuous Glucose Monitor (CGM). The process for doing so will be mostly the same whether on Android or iPhone.
In order to connect in this way, you will need to have an account created with Dexcom and will have gone throught the process of pairing your CGM with the Dexcom G6 Mobile Application, which can be downloaded here:
Once you have linked your CGM to your Dexcom account, you will need to use the same email address and password for that account to connect via Allie.
In Allie, go to "Settings" and then "Connected Devices". Next, choose "Blood Glucose Meters / CGM, and then select "Dexcom":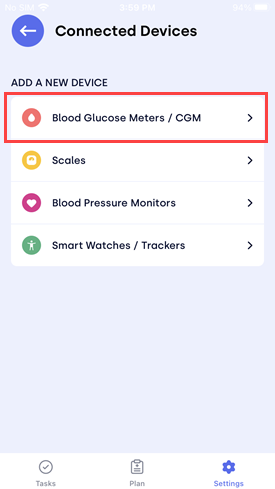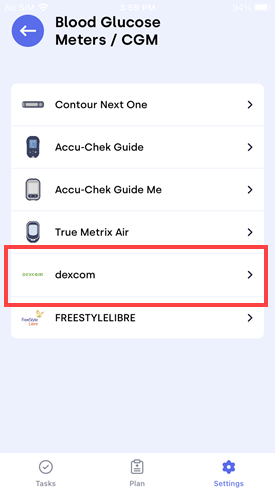 Enter your email address and then confirm you want to "Login":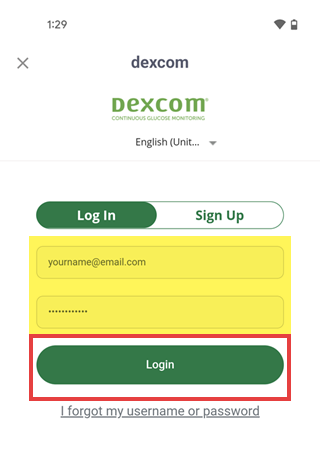 You may need to give Dexcom permission to share your data with the Allie application: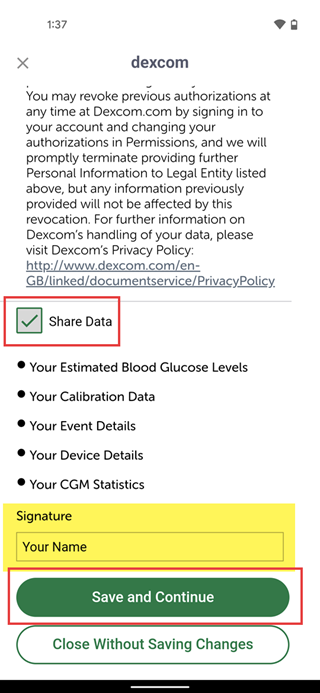 This may appear as a pop-up window for iPhone users.
The setup process is now finished and you should see that "dexcom" listed in your "Connected Devices" screen.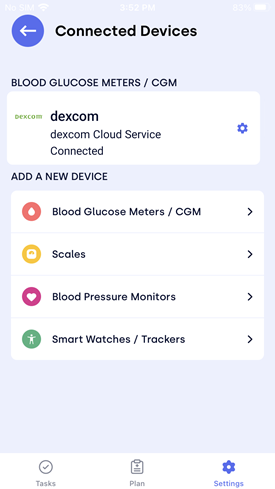 Data from Dexcom is not currently displayed in Allie, but should be available to your Healthcare Provider in 2 - 3 hours after linking accounts.
Disconnecting from Dexcom
If for any reason you need to disconnect from the current Dexcom account (for example, if you have connected to the wrong account), simply tap the Dexcom option from "Connected" Devices. This will display a prompt asking you to confirm that you want to disconnect/unpair: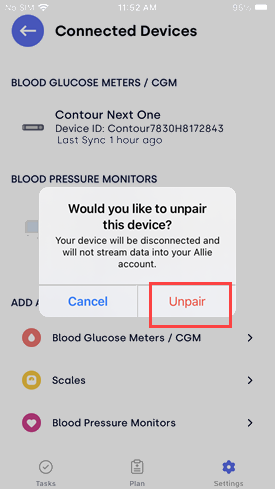 Tap "Disconnect" or "Confirm" to disable the link with Dexcom. The check box/Connected text will no longer be visible.
You can now re-connect using the correct credentials using the process above.